"Sustainable has to be marketable."
SUSANA SERRANO
CEO of Acatel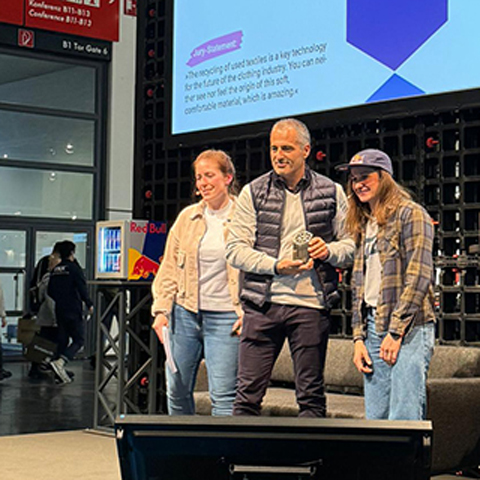 "It is crucial that the next Spanish presidency [of the Council of the European Union] helps to facilitate the sector's climate and digital transition"
ANA DINIS
Executive Director of ATP
ISPO TEXTRENDS HIGHLIGHTS
Innovation
ISPO Textrends Awards distinguished 31 Portuguese references. A. Sampaio & Filhos, Acatel, Carvema Têxtil, Filipe Marinho Têxteis, Gulbena, LMA, RDD Textiles, and Têxteis JF Almeida are the winners of this edition of the competition. Highlight for Best Product in the Street Sports category, awarded to A. Sampaio
READ MORE




"The textile market is globalized and this makes it fierce, so we cannot be left behind"
NUNO CORTINHAS
Production director of Lima & Companhia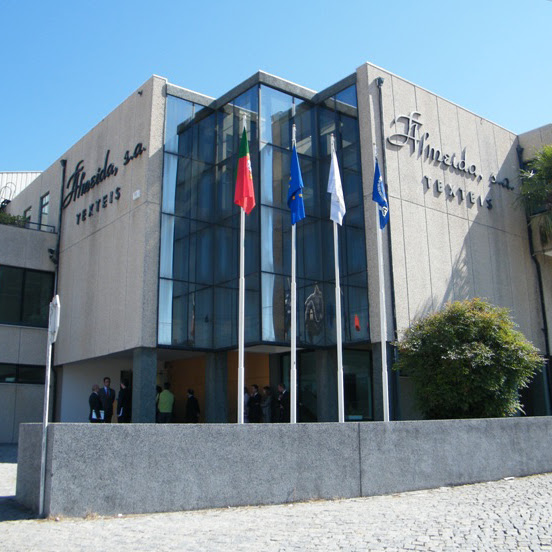 JF ALMEIDA OBTAINS CERTIFICATION
Companies
Committed to investing in the best raw materials to guarantee the quality of the products it develops, JF Almeida has just obtained the Egyptian Cotton certification. This certification results from another commitment to premium textiles with a high ecological standard
READ MORE




"Whenever organizations grow in skills terms, they must also grow in terms of managing expectations"
ANA DINIS
Executive Director of ATP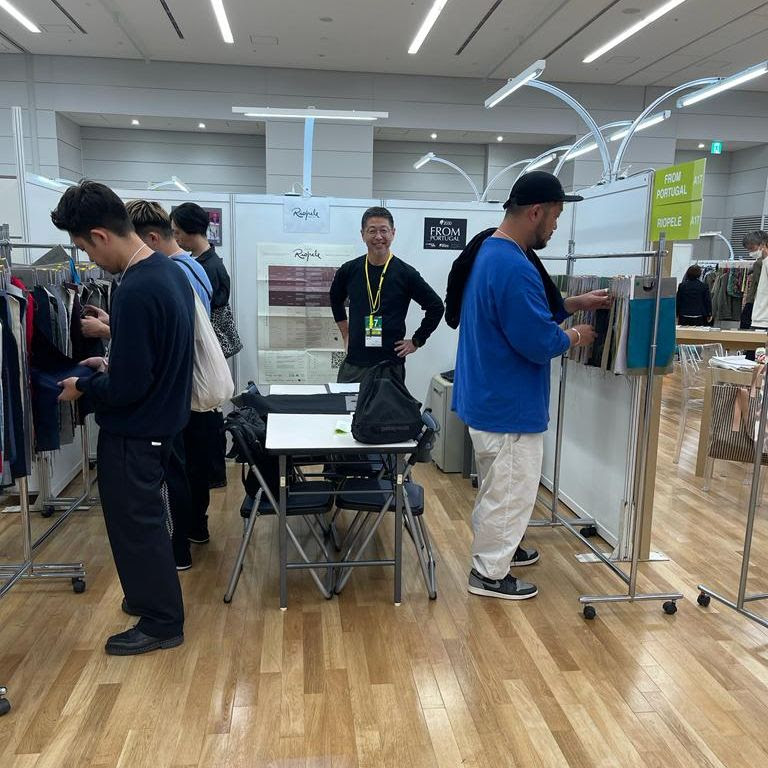 "Intelligent algorithms can process large volumes of data, identifying patterns, trends, and anomalies humans may not identify"
LUÍS TEIXEIRA
COO of Farfetch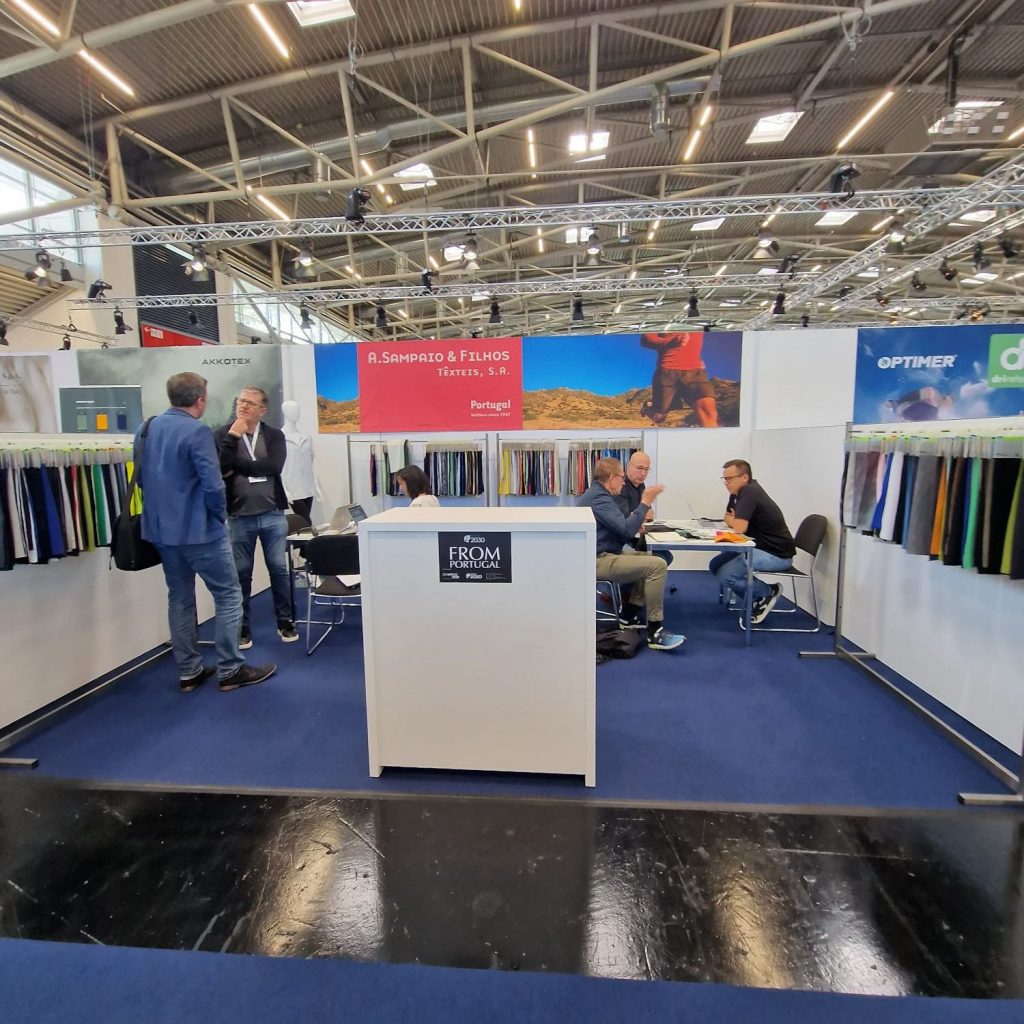 PERFORMANCE DAYS PROVED POSITIVE
Fairs
The balance is positive for the majority of the Portuguese companies that participated in another edition of Performance Days. A. Sampaio, Bloomati, Comfysocks, Dehora, Inovafil, LMA, Lurdes Sampaio, Sidónios Seamless Tech, and TMR formed the "From Portugal" committee
READ MORE