"Sustainability
is here to stay,
and will continue
to be a fast
growing area"
PAULO AUGUSTO OLIVEIRA
Paulo de Oliveira's Administrator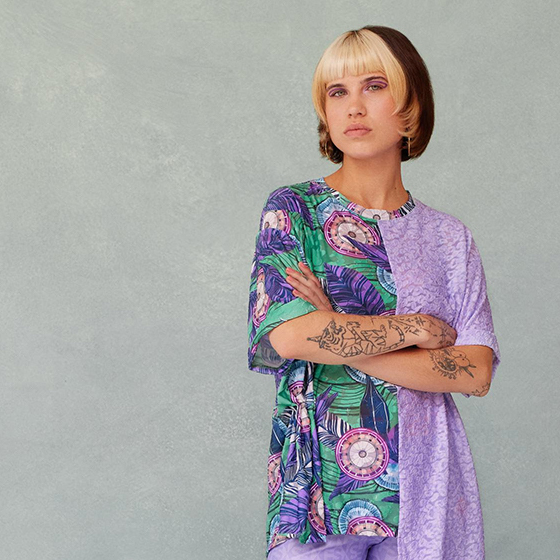 "Digital commerce
means smaller lots
and shorter deadlines,
something that Portugal
excels in"
RICARDO SILVA
Tintex Administrator
"It is essential
to innovate,
constantly.
The only
solution
is to stay
ahead"
LUÍS CRISTINO
Sampedro's President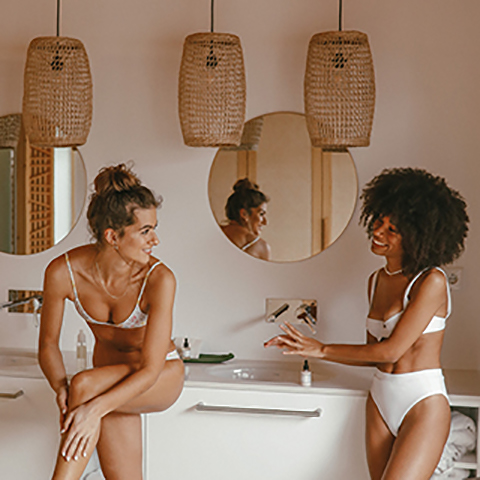 "The antibacterial
fabric was one
of our life-jackets
during the pandemic"
VITOR ABREU
Endutex's CEO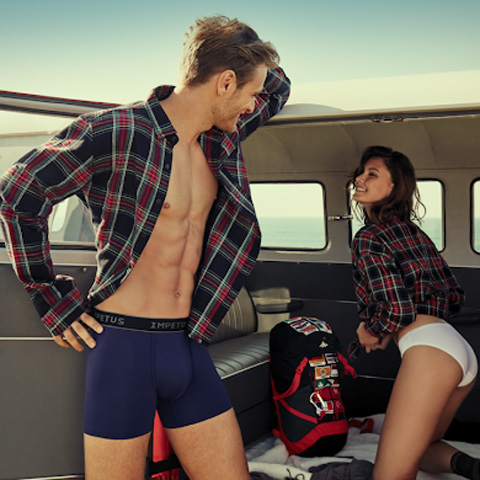 "Many customers
see Portugal
as the solution.
They stock here
with more quality
and service"
ANTÓNIO CUNHA
Orfama Sales Manager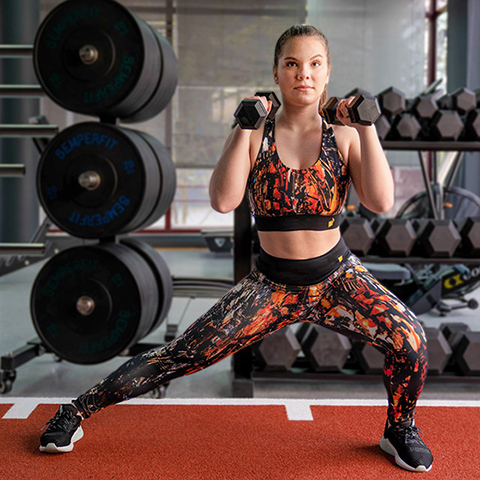 GREENIN WAS BORN TO BE GLOBAL
Activewear
Created last year with the goal of being a global brand, the Portuguese Greenin was born to bring a more sustainable side to the sportswear market. The raw materials are organic or recycled, originating from industrial or textile waste, such as recycled polyester and polyamide
READ MORE