"Many customers
see Portugal
as the solution.
They stock here
with more quality
and service"
ANTÓNIO CUNHA
Orfama Sales Manager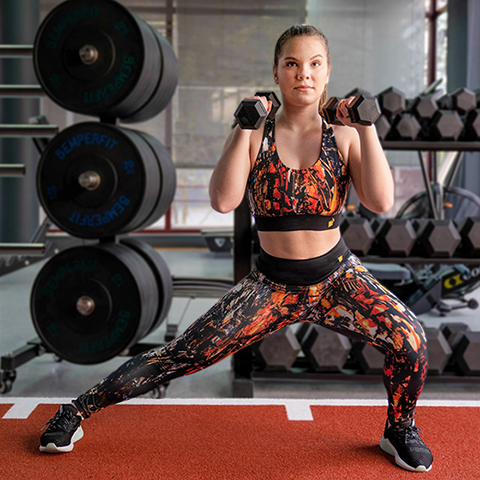 GREENIN WAS BORN TO BE GLOBAL
Activewear
Created last year with the goal of being a global brand, the Portuguese Greenin was born to bring a more sustainable side to the sportswear market. The raw materials are organic or recycled, originating from industrial or textile waste, such as recycled polyester and polyamide
READ MORE
"We have
to keep
innovating,
always.
It's the
only way
to stay
in the
forefront"
LUÍS CRISTINO
Hindu's CEO
"We have been
at the forefront
of research
and production
of environmentally
friendly fabrics"
FLÁVIO DIAS
Lemar's Export Director
"The clothing
production
and customization
will be increasingly
individualized"
JÚLIA PETIZ
Tajiservi CEO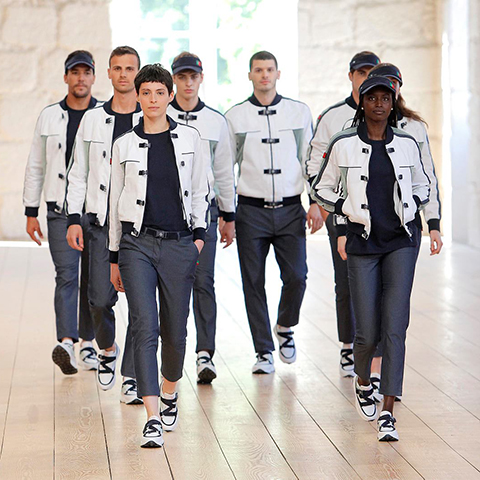 "The consumers
are going to get
each day closer
to the factories.
Customization
will be controlled
by the consumer"
MIGUEL PEDROSA RODRIGUES
Pedrosa & Rodrigues' Administrator