"I expect that the EU takes effective measures for the much-publicized deindustrialization in Europe."
Vitor Abreu
Endutex CEO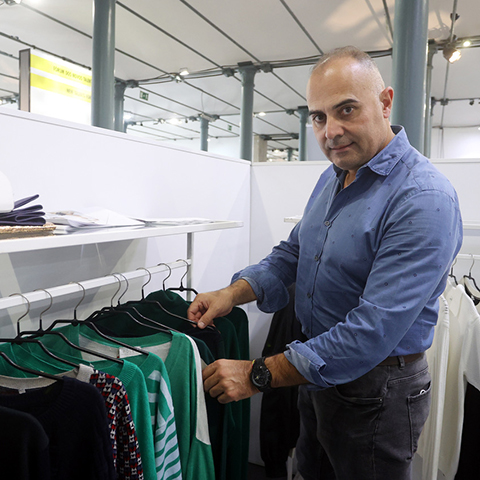 "Portuguese home textiles are at their peak in this Heimtextil. Looking at our pavilions, one can see the commitment with which companies came to Frankfurt.
I feel that there is a lot of curiosity and the expectation that we are back to the good old days of this fair."
Manuel Serrão
Associação Selectiva Moda CEO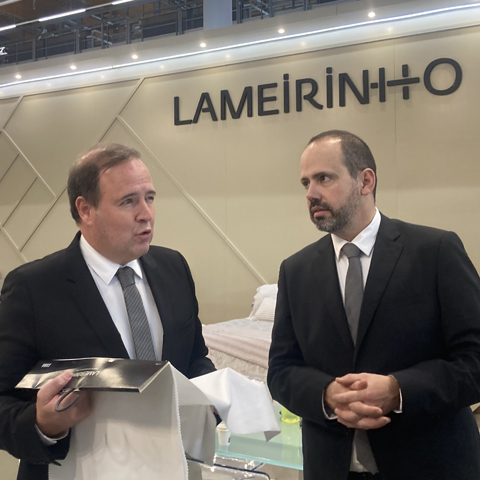 LAMEIRINHO: BLESSED SLEEP
Home Textiles
It is a satin sheet with 1,600 threads that Paulo Coelho Lima, CEO of Lameirinho, does not hesitate to describe as "the best sheet in the world". Quoting a devastating sentence in a critical review of a prestigious international specialist magazine: "Sleeping on a sheet like this is like being kissed by a thousand angels"
READ MORE




"Taking a bachelor, master, and doctorate without ever having had a business experience is something to change"
Isabel Furtado
TMG Automotive CEO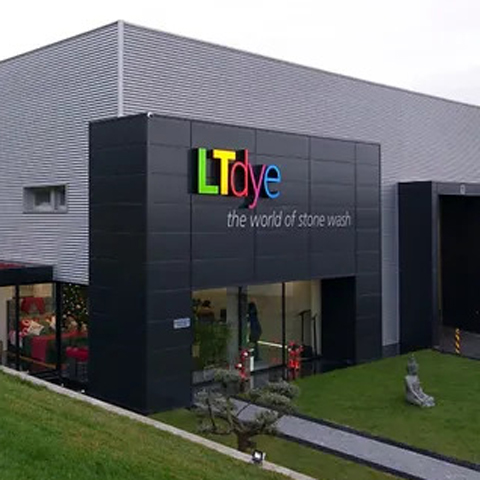 LTDYE WITH INNOVATIVE DYEING
Finishes
Focused on dyeing in finished garments, LTdye is preparing to take a substantial step forward on the sustainability path with an innovative dyeing process that drastically reduces the consumption of water, energy, and chemical products. Cloud Dyeing can reuse 100% of the water from industrial effluents
READ MORE





"Today we face uncontrollable costs in terms of energy and raw materials"
Alexandra Araújo
LMA CEO
MODTISSIMO 60+1 ACCELERATES
TO SOLD OUT
Tradeshows
More than a hundred companies decided not to postpone the registration for MODTISSIMO 60+1. "We are at cruising speed, and we expect to close registrations with maximum capacity still during December", says Manuel Serrão, CEO of ASM
READ MORE




"Ready-to-wear orders are falling,
but there is no drop in sports,
quite the opposite"
Helena Garcia
Gulbena Director