"Somelos
has always
been
a university.
Those
who leave,
always leave
with much
more skills"
PAULO MELO
Somelos Administrator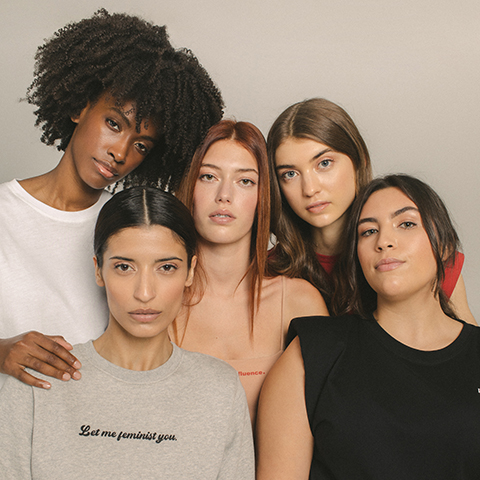 PERYOD: THE PORTUGUESE BRAND FOCUSED ON FEMINISM
Fashion
Peryod is a new fashion brand that puts women into the centre of the feminist cause. The name, which refers to the menstrual period, is the beginning of a statement that is extended to all the pieces, which combine comfort, simplicity and sustainability
READ MORE
"In 2012
we depended
on a single
customer
by 80%,
today
it is around
25%"
SAMUEL COSTA
Sonix Administrator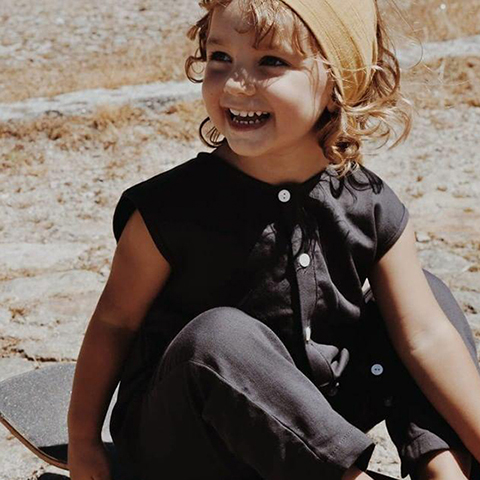 "At Impetus Group
we want
to be vertical,
sustainable
and transparent"
SUSANA SERRANO
Acatel CEO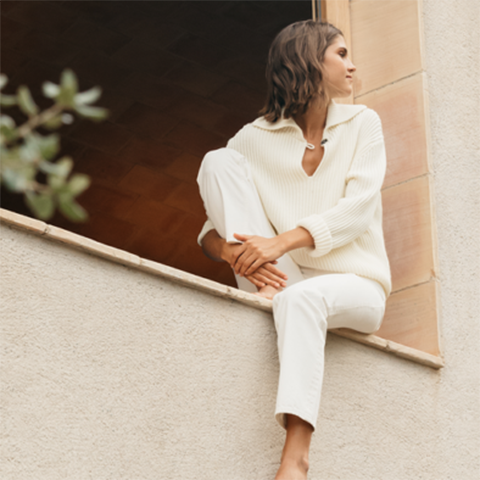 PORTUGAL ON THE ROUTE OF MANGO'S NEW BRAND
ALTER MADE
The Spanish brand Mango is preparing to launch a new women's brand, Alter Made, and the Portuguese textile industry is part of the set of partners that the company wants working on this project. Alter Made is designed for more conscious consumers
READ MORE
"The requests
from customers
who were
producing
in Asia can be
clearly seen"
MÁRIO JORGE MACHADO
ATP President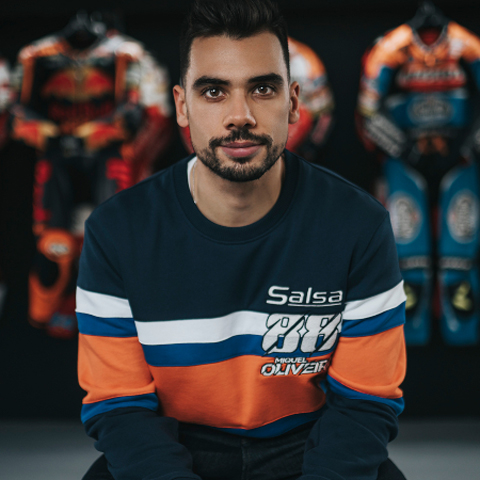 "Carvema
has reached
a level
where it can only
grow in quality,
not in size
or quantity"
JOSÉ CARVALHO
Carvema Administrator