"Portugal already has the image of a country that produces in a sustainable way, both from an environmental and social point of view."
MÁRIO JORGE MACHADO
ATP President




"Sustainability is at the heart of the Portuguese companies business models"
Tobias Gröber
Executive Director of ISPO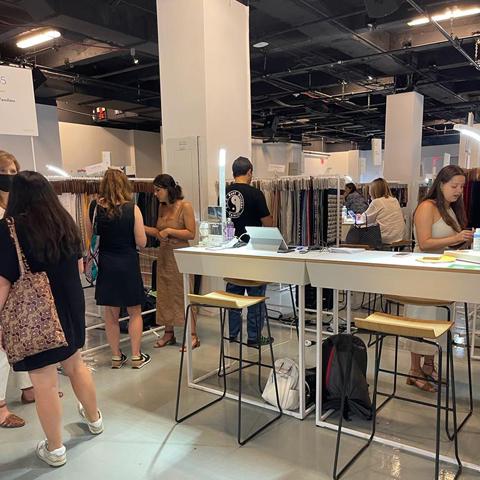 "The national textile sector is
at the top of
the sustainability ranking."
Braz Costa
CITEVE General Director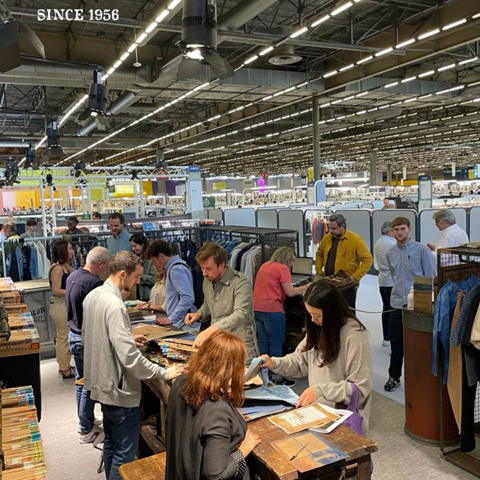 "Inflation will bring
changes to a product
[clothing] that is a good
of first necessity."
Rui Machado
BeStitch CEO
PILLOWS MADE OF WOOL
Circular Economy
Pillows made entirely from the Bordaleira sheep breed wool are the sustainability project's business card that uses all wool of the approximately 25,000 sheep from the Serra da Estrela herds. An initiative of the Department of Textile Science and Technology at UBI, the group "O Valor do Tempo" and local associations
READ MORE





"The USA is a market
that knows and absorbs
Portuguese products very well"
Ana Vaz Pinheiro
Commercial Director and Manager of MundoTêxtil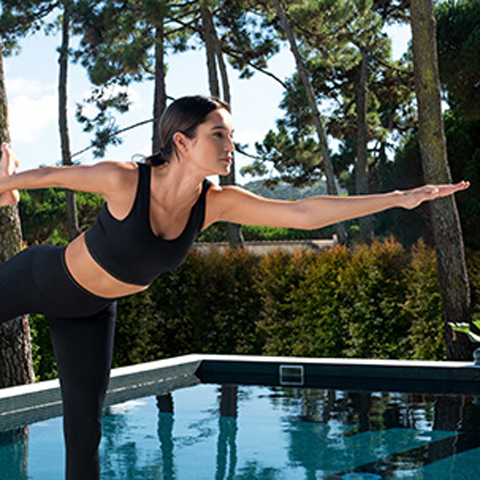 IMPETUS PRESENTS ITS NEW ACTIVE LINE
Activewear
Adding to the recent underwear and loungewear lines "In/Out" and "Soft Premium", Impetus has just presented its collection "Active". The new offer from athleisure is made up of tops, leggings, t-shirts and sleeveless t-shirts with seamless technology, which totally adapt to body movement
READ MORE