Tearfil Textile Yarns has just inaugurated a new visual identity that comes as a reminder of their renovated commitment to more circularity and new collections, but mainly to mark a new phase of its history, significantly shaped by the presence of a new shareholder since July 2019: Maria de Belém Machado.
The new visual identity includes a brand new website, image and logo designed by Montebelo: an elegant twisted 'T', which recalls the simplicity of the thread that lies in the origin of its textile production and conveys the company's renewed commitment to building a more cooperative and connected industry.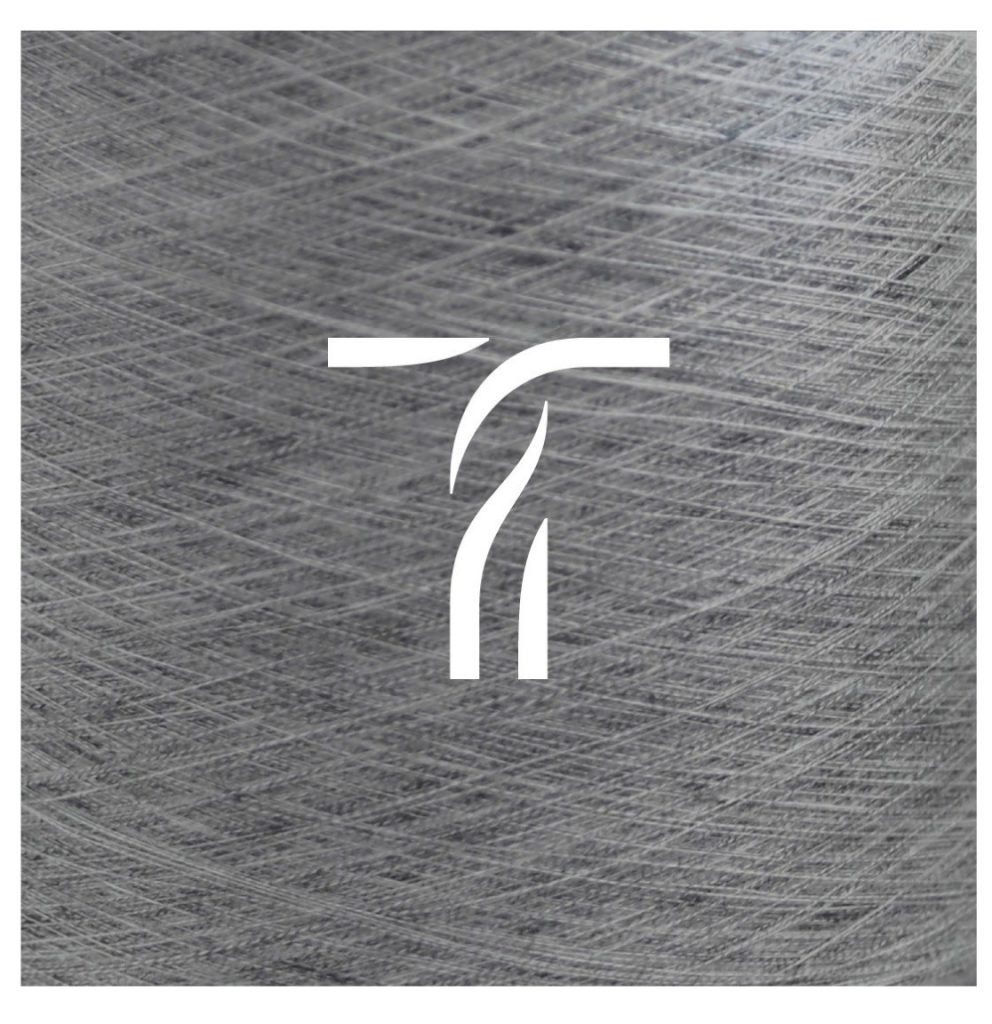 "Our partnerships with customers, suppliers and the workforce are vital for our success, and we value them as friends or family", says Manager Maria de Belém Machado.
Social and environmental concerns present in the new corporate identity have, naturally, a reflection on Tearfil's own productive line: more circularity, less waste and new collections that incorporate all these values.
Tearfil Textile Yarns dedicates itself to the making and sell of textile yarn since in 1973. The entrepreneur Maria de Belém Machado, the new shareholder, owns the company SMBM, based in Moreira de Cónegos, Guimarães, which began its activity in 2001 and produces open-end yarn and conventional yarn, linear or twisted, raw or mixed. The company owns the brand Fifitex, a household name in the spinning business.