"Our bet
is on
continuous
investment
and differentiation"
Ana Vaz Pinheiro
Mundotextil Administrator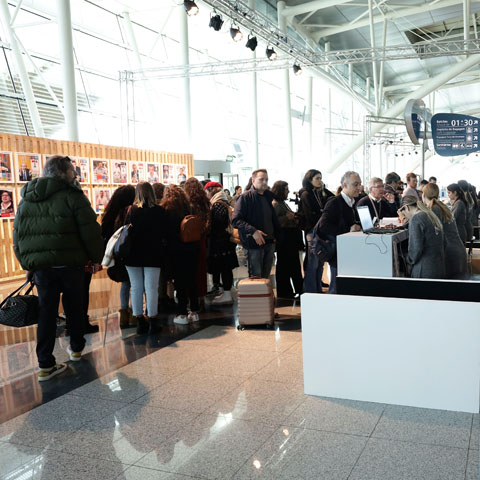 "People nowadays
don't go to stores,
they don't go to the street
nor the mall
to shop for clothes.
They go online
and they buy there"
Luís Andrade
CEO of Anbievolution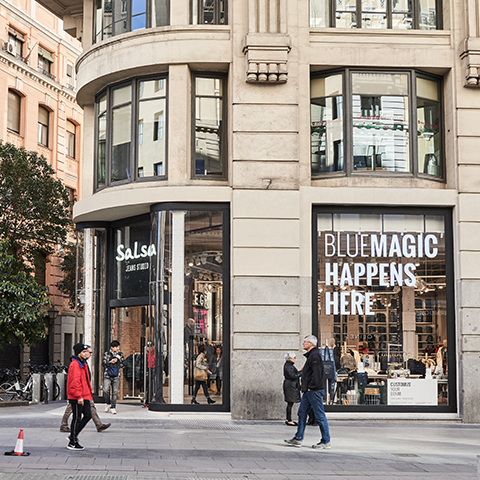 SALSA IS AT THE GRAN VIA, IN MADRID
Denim
It's at the Gran Via, the most famous and exclusive commercial area of the Spanish capital, that Salsa opened the doors of its flagship store. The location, in the area where all the biggest luxury brands are gathered, used to be the former fabric store Julián López, in the historic Matesanz building, number 27 of the Gran Via
READ MORE
"We've been selling
in men's collections
items that we've designed
for women"
Pedro Lima
Lantal Sales Manager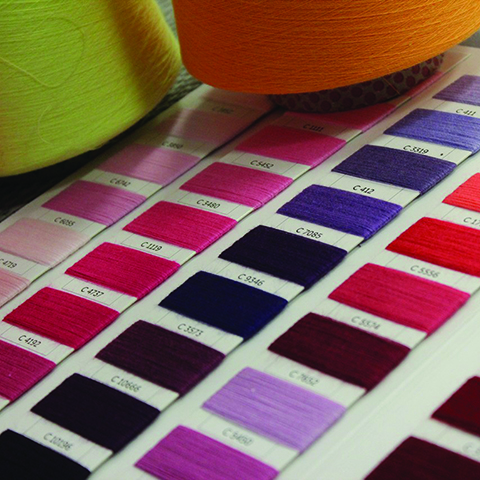 "Our approach
is to give
to the market
what the market
asks"
RUI TEIXEIRA
CEO da Gulbena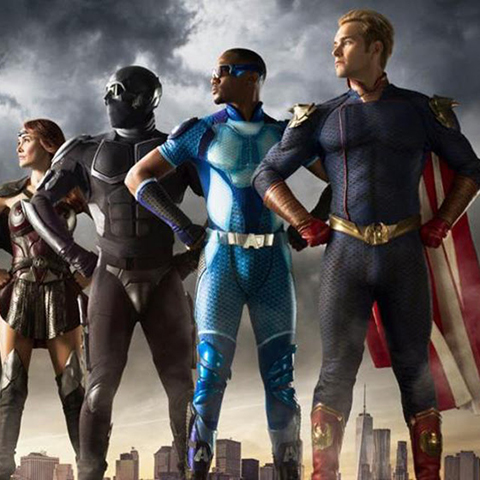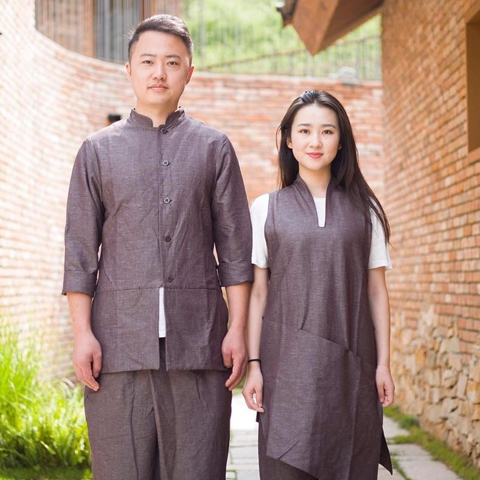 "The Portuguese
industry's resilience, creativity
and innovative capacity, 
shown so many times,
makes us
optimistic for the digital
transformation"
Rodrigo Siza Vieira
Lectra's General Director for the Iberian Peninsula