"It's all
so volatile
that today
the world
sometimes
changes
in a week"
Vítor Areu
Endutex Group's CEO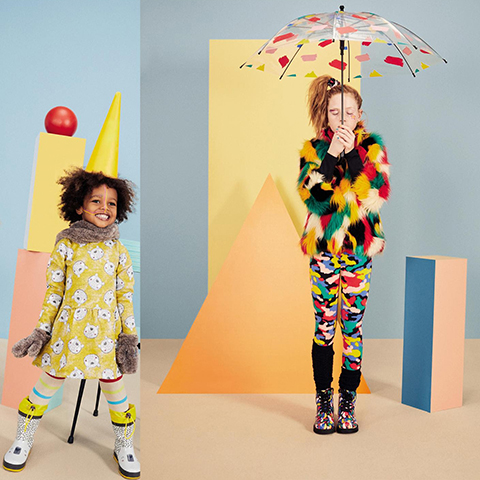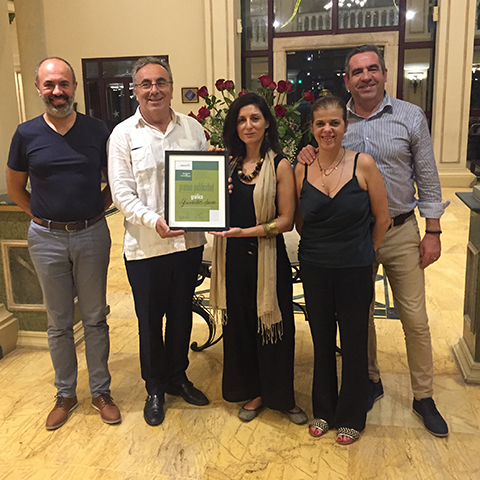 CUBA AWARDS GUIMARÃES MARCA PROJECT
Trade Shows
"It was up to Marta Mota Prego, Head of the Economic Development Division of the Guimarães City Hall, to receive the Prize in Graphic Advertisement awarded to the project Guimarães Marca from the International Fair of Havana
READ MORE
"The priority
is to
consolidate
markets,
win some
new customers
and to keep
inventing"
PAULO COELHO LIMA
Administrador da Lameirinho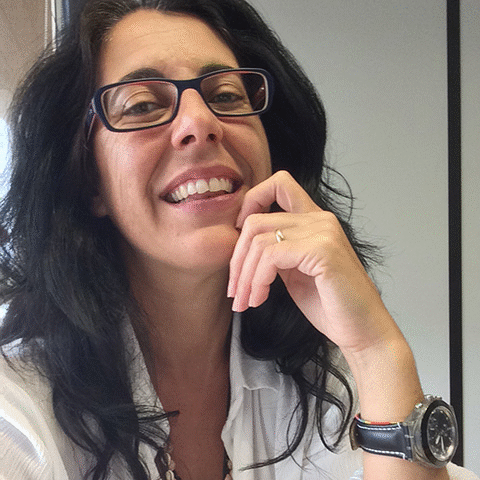 "Portugal
is the country
in Europe
with the best textiles.
The Italians
are very good,
but we are better"
GABRIELA MELO
Somelos Creative and Design Director
"Through the clothes
they wear, people look
for an identity.
Right now that identity
is coming from sport,
an influence used in concerts,
by the DJ's and boys
who dress in a sporty way"
ELSA PARENTE
RDD CEO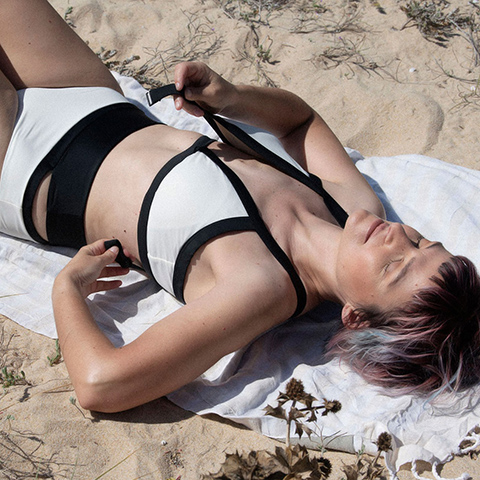 MIHI, THE BRAND FOR MASTECTOMIZED WOMEN
Swimwear
Bikinis and swimsuits that fuse a beach style with the need of comfort of women who have gone through a mastectomy: this is Mihi, the brainchild of the Portuguese designer Rute Vieira that wants to be "Breast Cancer Friendly"
READ MORE