"We seek
to present
collections
that are disruptive,
with which the customer
has no comparison
whatsoever"
ANA PINHEIRO
Mundotêxtil Administrator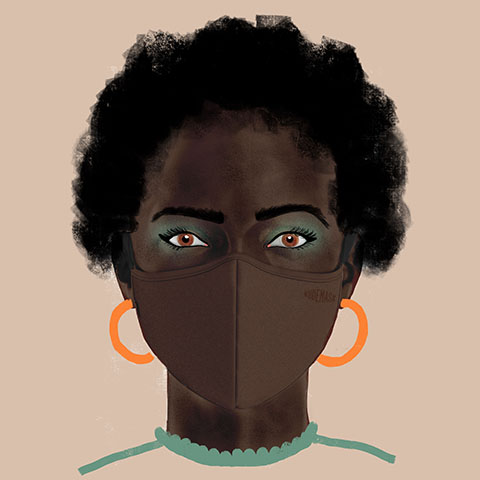 NUDEMASK: THE MASK THAT SUITS ALL SKIN TONES
Inclusion
At a time when the echoes of the Black Lives Matter movement are still felt, Nudemask, the mask available in four skin tons, just arrived to the market. This way, the Nudemask aims to not only protect you from Covid-19 but also fight racial discrimination
READ MORE
"We are
world-renowned
in premium fabric
for swimming
trunks"
ARMINDO ARAÚJO
Lemar Administrator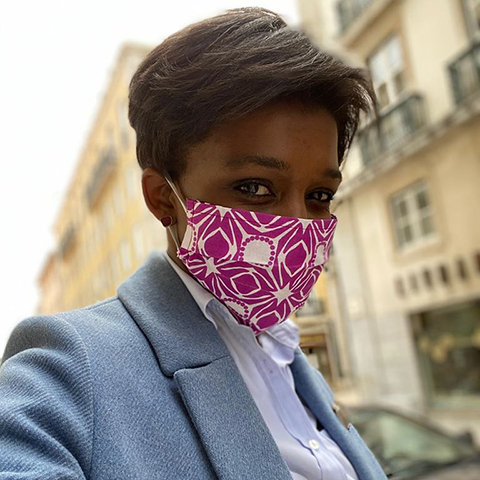 ROSELYN SILVA'S CHARITABLE MASKS
Fashion
Flashy patterns to call attention to a charitable cause. The designer Rosalyn Silva found inspiration in the Capulanas, a colourful African fabric, to make a line of masks ablaze with all kinds of colours. A portion of the revenue will go to the Solidarity Campaign of the Embassy of São Tomé and Príncipe
READ MORE
"I look at
Covid-19
and to the
new products
we launched
as a challenge and
an opportunity"
SÉRGIO NETO
Petratex CEO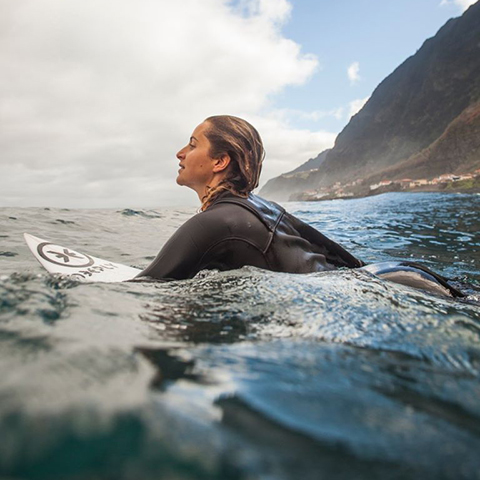 "The future
seems
increasingly
commercial
and less
industrial"
FELICIANO AZEVEDO
João & Feliciano CEO
"We have
to realize
that there are
no more secrets.
If we are able
to stick together
we will
be stronger"
JOSÉ ALEXANDRE OLIVEIRA
Riopele President