"Despite
their formal
appearance,
our fabrics 
have the potential
to create
sporty-looking
pieces"
RITA FORTES
Riopele Commercial Director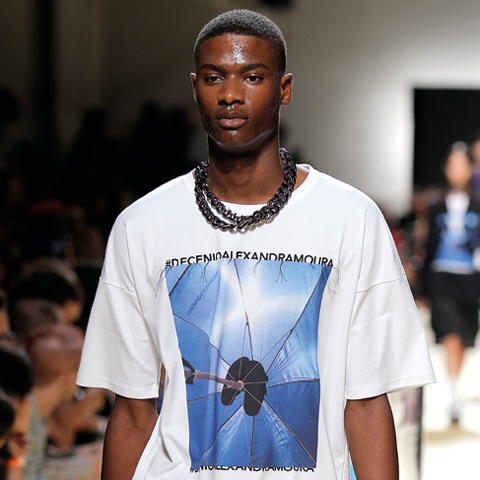 #decenioalexandramoura
is out there rocking
Fashion
The Portuguese clothing brand Decenio and designer Alexandra Moura have joined forces to create a brand-new collection. #decenioalexandramoura is its name and the début was made by a unisex white T-shirt, with a customizable blue print
READ MORE
"If I buy a blouse
for four euros,
knowing that the retailer
and the brand made a profit,
I have to wonder
how much it cost
to make the blouse.
And where
it was made"
Clara Ferreira Alves
Expresso newspaper columnist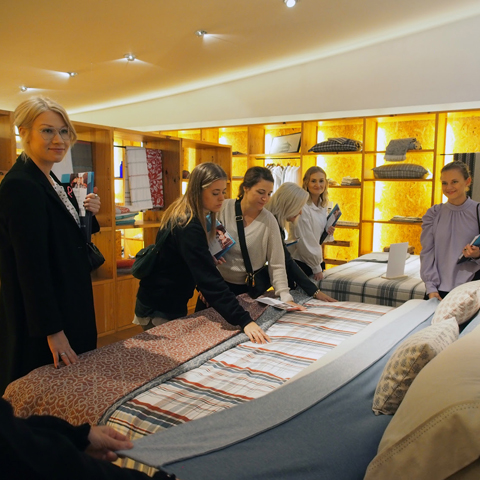 "We want
to be
the greenest
wool company
in the world"
Paulo Augusto de Oliveira
Paulo de Oliveira administrator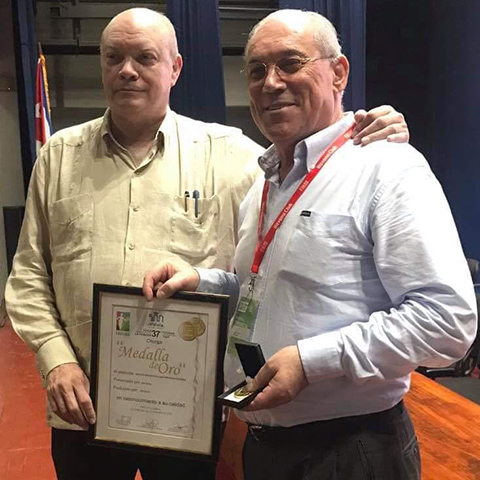 CM Socks takes the gold in Havana
Technical socks
CM Socks received the golden medal at the International Fair of Havana (FIHAV), relative to the Innovation Prize with their Prevent Sprain socks, patented in 143 countries, which besides preventing sprains, also reduce muscle fatigue and provide stability and comfort to the foot
READ MORE
"We knew how to
reinvent processes
and bet
on tailor made suits,
which proved
to be
the right choice"
Paulo Ribeiro
Crialme Commercial Director
The green wave is part of Sidónios' roots
sustainability
The Ethical Award given to Sidónios by Première Vision in 2018 is the proof that the bet on sustainability it's a part of the company's roots – it's no coincidence that the group is the largest European manufacturer of cupro circular knitwear, an 100% eco-friendly fibre
READ MORE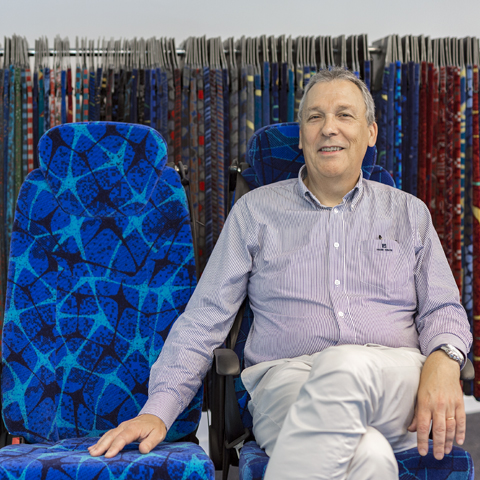 "Big fashion brands,
like H&M, Puma or Adidas,
are looking
for new proposal
and new materials
from suppliers
that are available
to solve
their residue problem"
Fernando Merino
ERT innovation director