"Portugal
is known
as a spearhead
in innovation
combined
with sustainability"
ANA TAVARES
We Sustain founder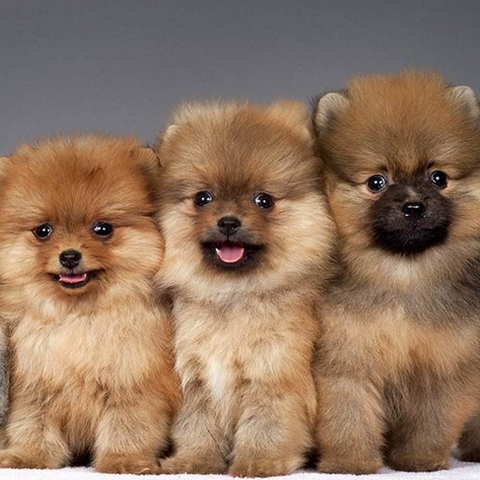 DOG WOOL IS THE NEW FASHION?
Raw Materials
Modus Intarsia believes so. Two German entrepreneurs want to revolutionize the textile industry with a sustainable wool business that uses dogs' fur to create pieces as soft as cashmere. The creators guarantee that there is no animal suffering, and that this is the first step to change the textile industry
READ MORE
"One kilo
of cotton
spends the same
amount of water
as 10 tons
of polyester"
Carlos Oliveira
Trevira Portugal General-Director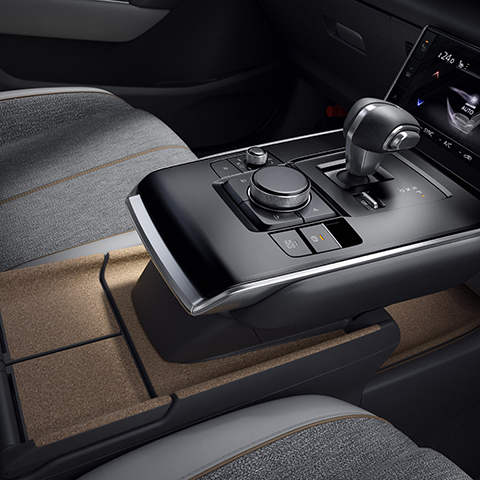 PORTUGUESE CORK INSIDE THE NEW MAZDA
Sustainability
From technical textiles to sustainable and innovative solutions, the Portuguese textile industry is increasingly present in the automotive sector, as is the case of Mazda's new 100% electric car, whose dashboard uses a cork coating made in Portugal
READ MORE
"We have a 100%
biodegradable
collection.
Even the sewing
threads are made
of tencel cotton,
using cellulose
from eucalyptus
wood"
HUGO MIRANDA
Adalberto's director of innovation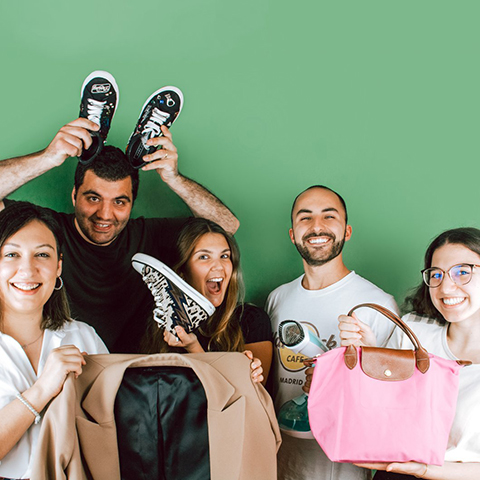 "More than 50%
of brands
are already
looking for
organic
or recycled
fabrics"
CARLOS AZEVEDO
Troficolor's Commercial Director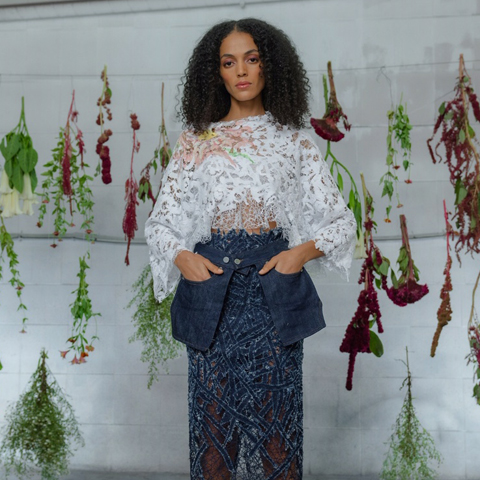 "Amazingly,
the ones that
surprised me the most
when looking
for sustainable fabrics
were the world's
biggest fast fashion
brands"
PAULO FERREIRA
Adalberto CSO