"We have to worry
more and more
about Nature -
there will not be
much of a future
if we all continue
to harm it
like we do today"
XAVIER LEITE
Têxteis Penedo CEO
"The circular
economy's purpose
is that the fibres used
for making one thread
are reused
to make another"
Artur Soutinho
MoreTextile group CEO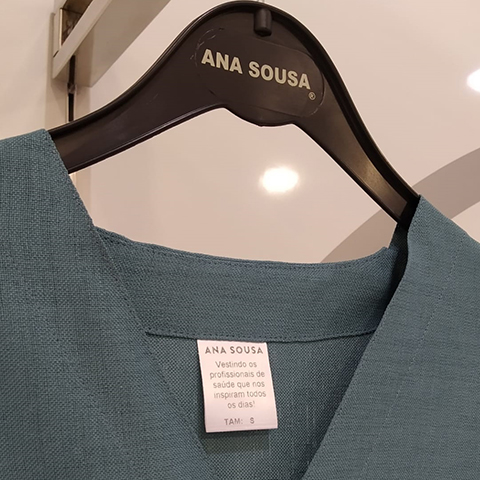 "What works
for Japan
works
for the whole
world"
ISABEL COSTA
CEO of Burel Factory
DISCOVERING ECOLOGY'S NEW COLOURS
SUSTAINABILITY
When it comes down to sustainability, green is always the most popular colour, perhaps followed by the blue of the oceans. However, Sónia Lopes and Nídia Campos, founders of Unis Textile Design Studio, are steadfast in proving that environmental protection is far from being monochromatic
READ MORE
"All of our waste
is recycled.
We have companies
that collect
our cotton, plastic
and paper"
DÉCIO COSTA
Piscatêxtil Administrator
DIOR DOLLS DRESSED BY GIVACHOICE
Luxury
Within the "Mademoiselle Dior" dresses is hidden the know-how of the Portuguese company Givachoice. This luxury dolls, numbered, sold for hundreds of euros and directed only to the most faithful customers, were created by the haute-couture French brand to accompany its supply of children's fashion
READ MORE
"Our goal
is to consolidate
our position
in South America.
For several years now
we have been present
in Europe, Asia
and Africa"
CARLOS COUTO
Natcal CEO