"Nowadays,
the watchword
is ecology "
JOÃO CARVALHO
Fitecom CEO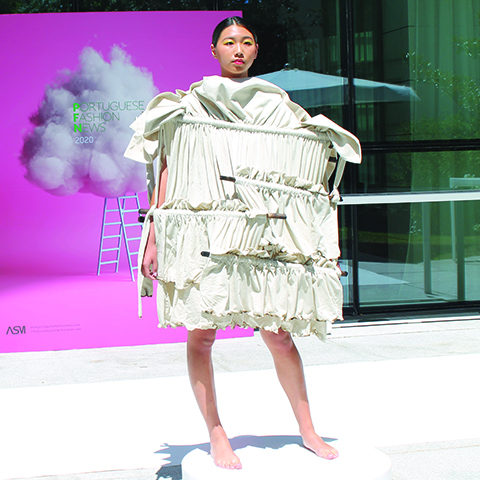 HERE ARE THE NEW PFN WINNERS
Fashion
Sabrina Lopes, from Escola de Moda do Porto and using LMA fabrics, won in the Category I, while Darya Fesenko, from Modatex, won in Category II, with materials from Albano Morgado, were the winners of the New Creators PFN - Portuguese Fashion News contest
READ MORE
"Every day
we receive proposals
from customers
that are returning
from Asia"
NUNO SOUSA
Grupo Flor da Moda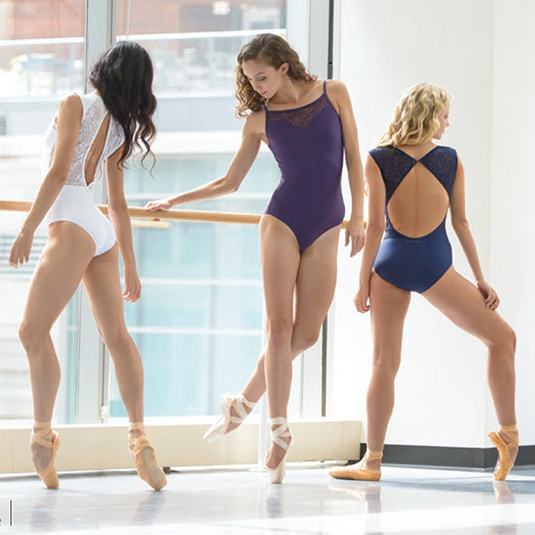 THE BAR PROTECTION FROM BALLET ROSA
Innovation
Ballet Rosa, a specialist in materials and fashion for ballet, has just patented an innovative bar protection that meets all the safety requirements imposed by the pandemic. The protection ensures that the practitioners do not touch the bars that aids them with their movements
READ MORE
"I have
always believed
in the reindustrialization
of Europe"
PEDRO LOPES
Raclac Founder and CEO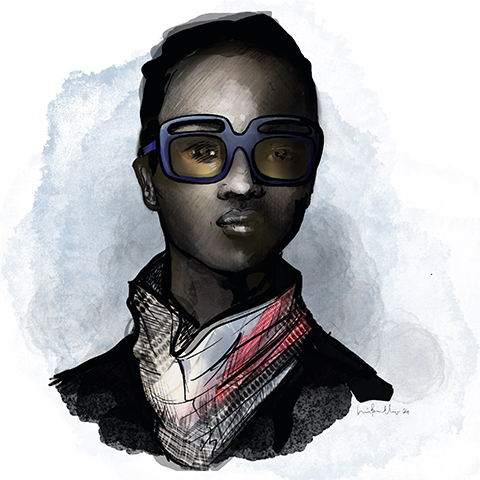 LUÍS BUCHINHO DEBUTS NEW ACCESSORIES LINE
Fashion
As a way to fight the obstacles and difficulties arising from the Covid-19 pandemic, stylist Luís Buchinho decided to develop a line of accessories designed to be sold online and which is already available for purchase on the designer's digital platform
READ MORE
"Anticipating
and predicting
today
what tomorrow's
fashion will be
is what distinguishes us.
This is Polopiqué"
LUÍS GUIMARÃES
CEO da Polipiqué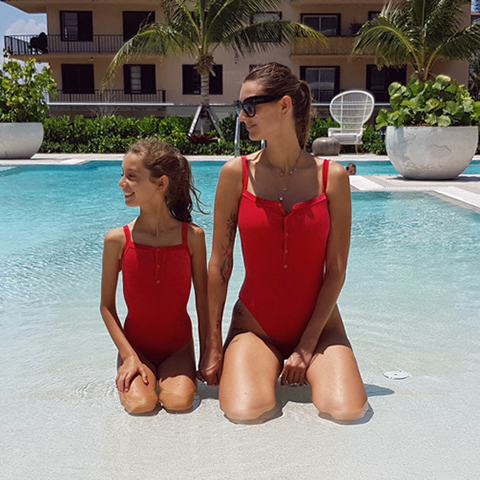 DFIT'S BRIGHT COLORS TO GET A HOLD
OF THE SUMMER
Swimwear
Intense colours and sustainable fabrics are the foundation for the new collection from DFIT, the Portuguese Swimwear brand founded by Diana Pereira. Never before the summer heat had such an invigorating effect and the brand wans you to live it to the fullest
READ MORE
"We seek
to present
collections
that are disruptive,
with which the customer
has no comparison
whatsoever"
ANA PINHEIRO
Mundotêxtil Administrator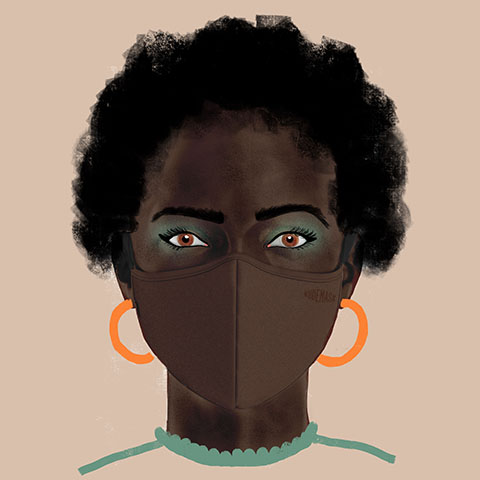 NUDEMASK: THE MASK THAT SUITS ALL SKIN TONES
Inclusion
At a time when the echoes of the Black Lives Matter movement are still felt, Nudemask, the mask available in four skin tons, just arrived to the market. This way, the Nudemask aims to not only protect you from Covid-19 but also fight racial discrimination
READ MORE