"Obviously,
at the moment
the topic is
sustainable fibers:
organic and
recycled cottons,
recycled polyester
and fibers like
lyocell and modal"
JOÃO ABREU
Administrador da Crispim Abreu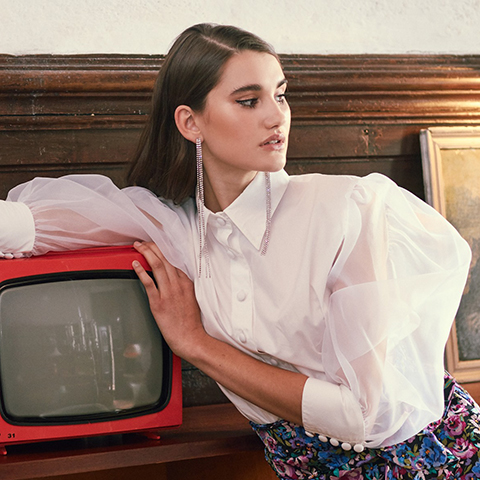 "I want to be
different.
I want to
invest
to be different
in the market,
not to be like
my colleagues"
Humberto Salgado
Tabel CEO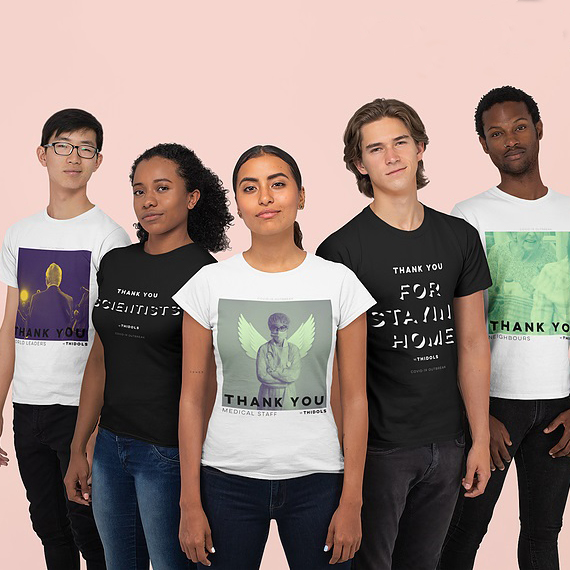 THIDOLS HONORS THE HEROES
OF THIS PANDEMIC
T-shirts
The Portuguese T-shirt brand Thidols has just released the "Thank You" collection, to commend the work of those fighting against Covid-19, from health professionals, retail workers, scientists and world leaders that make tough decisions every day
READ MORE
"We have to be
GOTS certified.
There are customers
who just want products
made with
organic cotton"
FERNANDO DIAS
Presidente of B. Sousa Dias' Board of Directors
"The market
changes
a lot,
and we have
to be able
to adapt
to it"
DINA ALEMÃO
Teamstone Administrator
JOÃO PEREIRA GUIMARÃES
IS ALIVE AND WELL
Company
Founded in 1956 and specialized in ketten fabrics in artificial fibres, João Pereira Guimarães is alive and well, according to the Director Carolina Guimarães, 25, who took the reins of her grandfather's company and is operating a true revolution
READ MORE
"Our customers
are already
very focused
on sustainability.
There is no planet B
and we all
must chip in"
SUSANA SERRANO
Adalberto CEO